Welcome to Paige Pools!
Luxury Class Inground Swimming Pools & Outdoor Kitchens in Biloxi, Gulfport, and Ocean Springs
Fiberglass pools are not only beautiful, they are affordable, quick to install and easy to maintain. Plus, they provide a lifetime of fun and enjoyment. Most of our customers are budget-conscious families with children, or retired couples who want a swimming pool for their grandchildren. Be energy and chemically efficient and still have FUN!
A few benefits of Fiberglass Pools...
Fiberglass Pool owners enjoy peace of mind knowing their pool will last forever!
Choosing a fiberglass pool won't break your budget!
A fiberglass pool is easier to maintain....no degree required!
Learn More
Design-Sales-Installation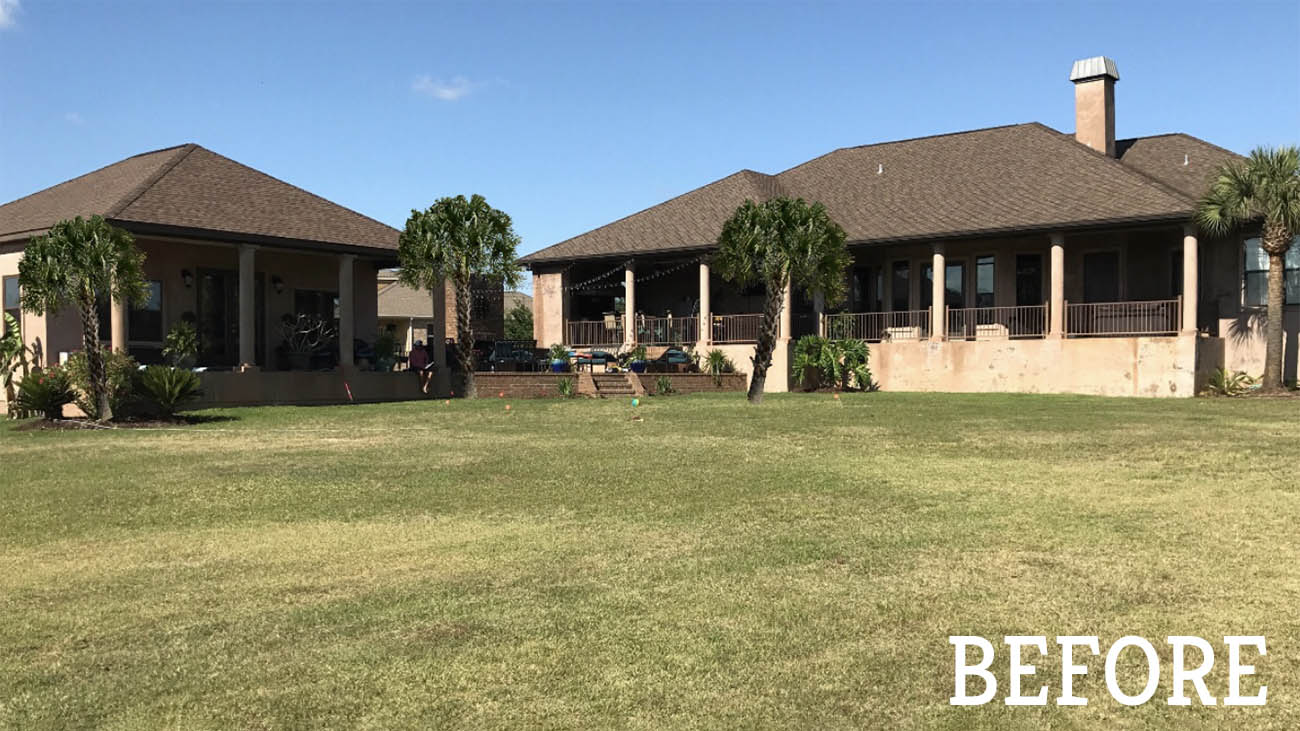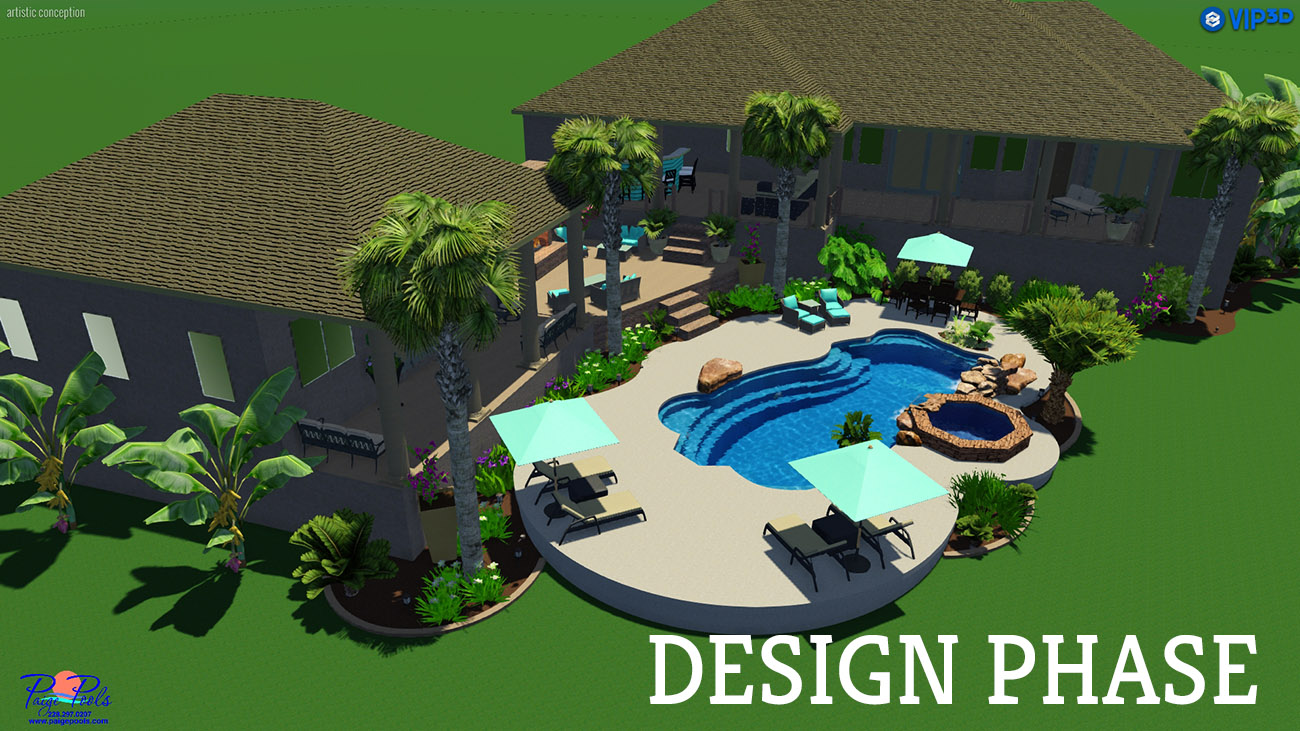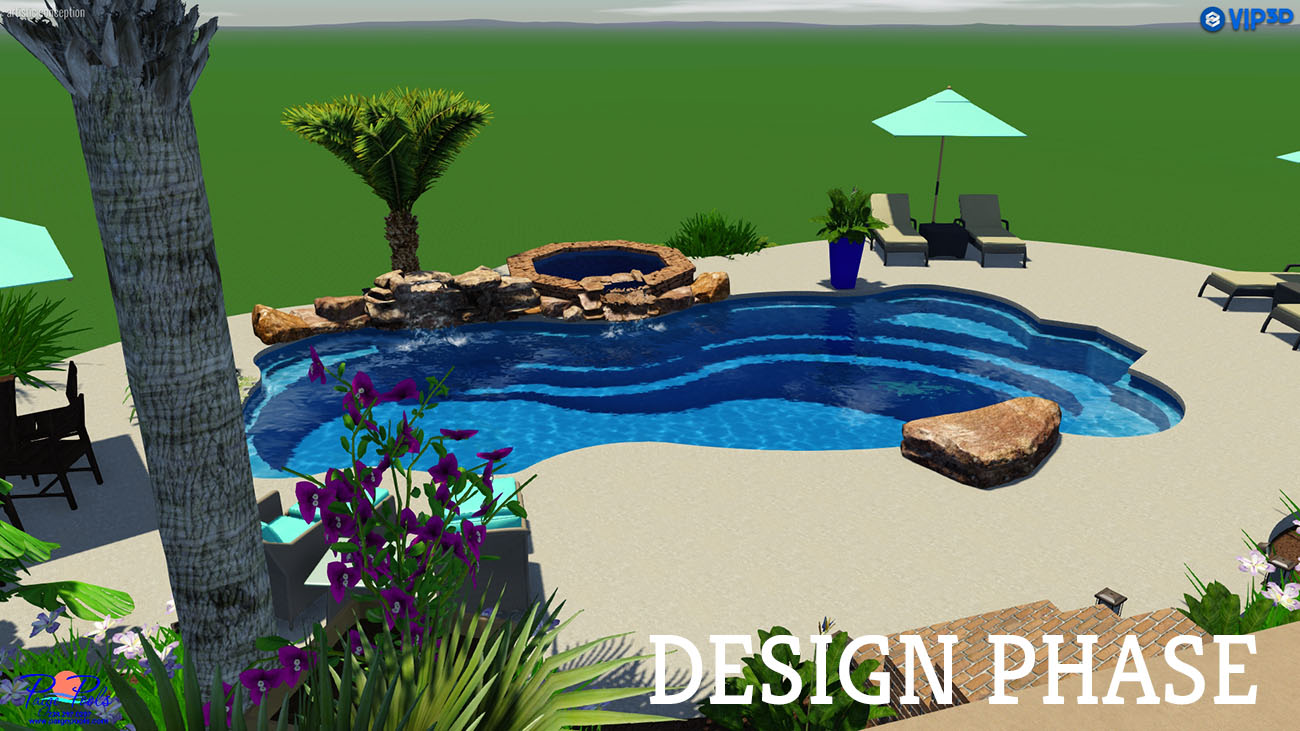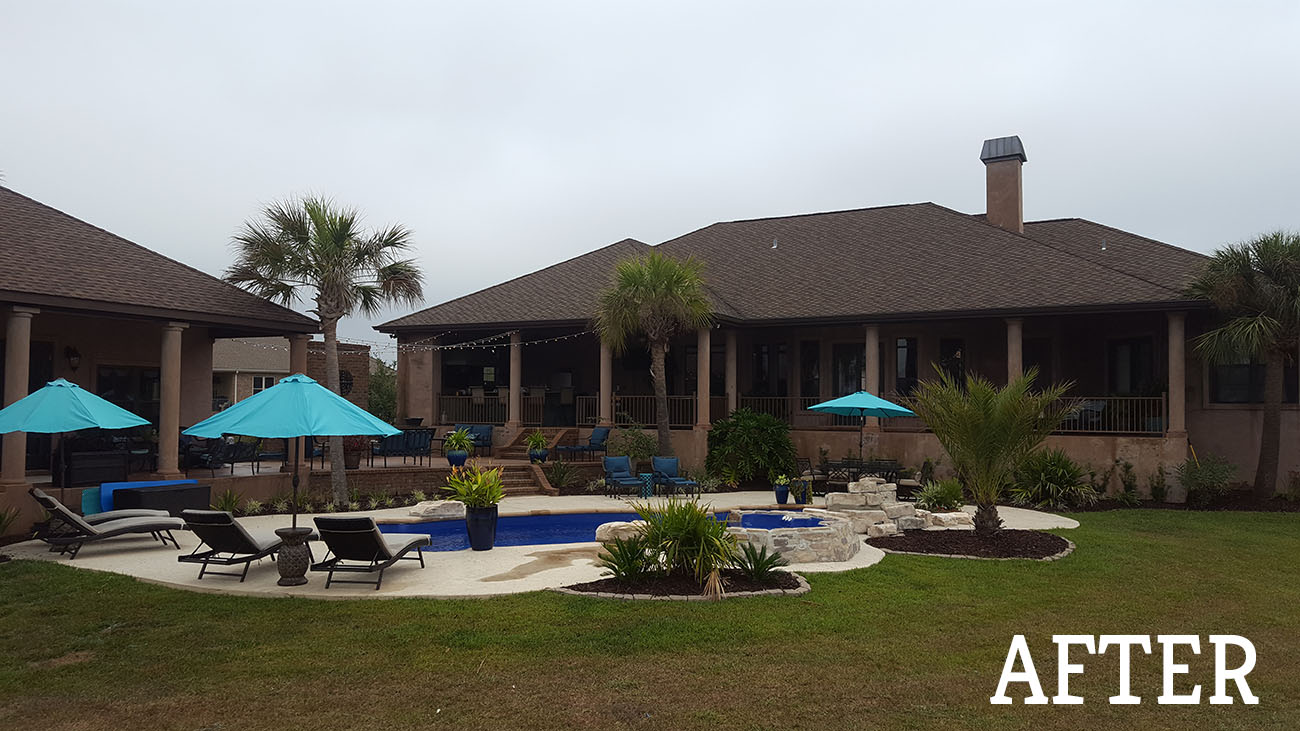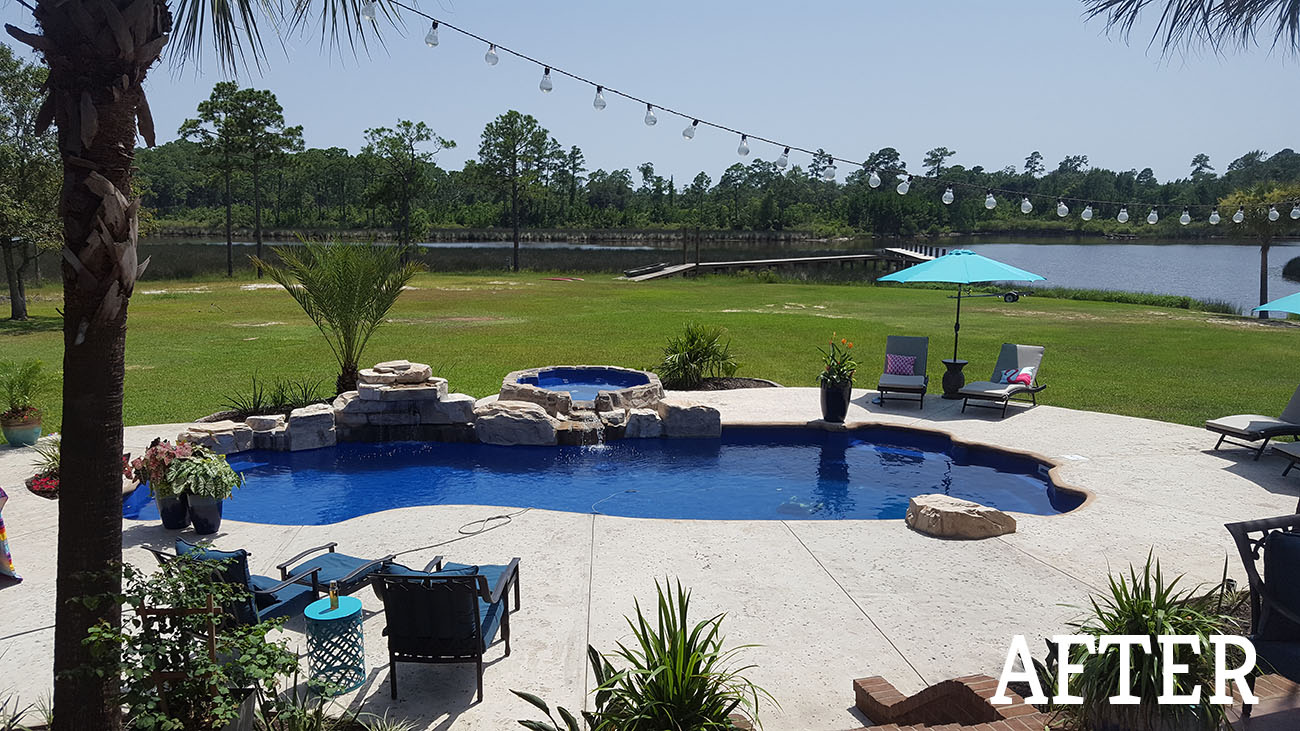 It's Not Just A Pool, It's A State Of Mind!